See this article if you want to add or remove a tag from a particular contact. However, if you want to edit the name of tag, or delete a tag from your database entirely, do the following:
Access your Campaign Settings from the lefthand navigation menu.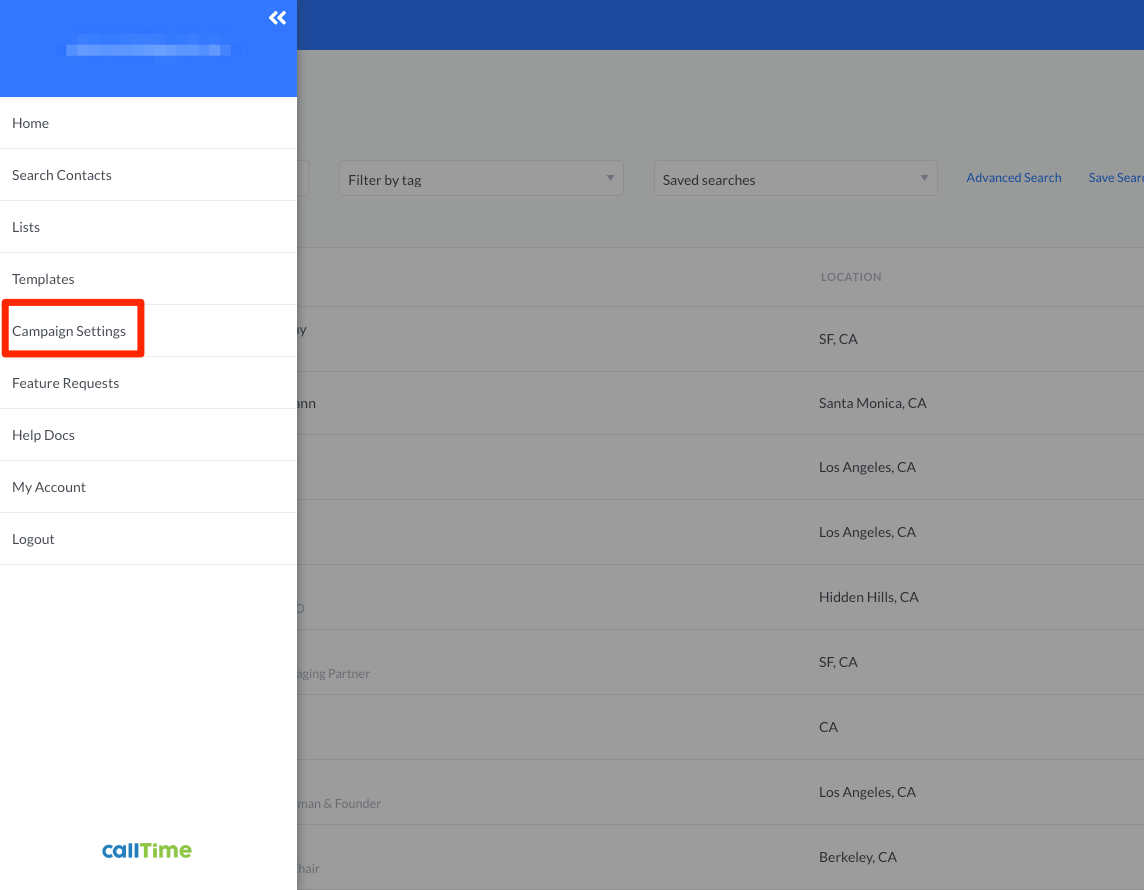 Click "Edit" next to any tag to change the name of that tag-- this will changed how this tag appears whenever you see it appended to a contact in your database.

Check the box next to a tag, then click the red delete button at the bottom of the page to remove this tag from your database entirely-- this will not delete contacts, but will remove this tag from any contacts in your account.